How to be future-proof while nurturing future leaders?
The Covid-19 pandemic has changed the landscape of education drastically and those in the higher education sectors are forced to rethink the ways of adapting their business to the new norm. Find out how we can help with adjusting into the new norm starting with how you can access and search for information on different education portals at a snap with a federated search engine!
Various applications of Docuflo Inventa in the Education Industry
Just like clockwork, there are many components that keeps the clock ticking, same goes to any higher education industry and their various departments. A single student enrolment into a University or College would involve multiple documentation across various departments. Here's how your institution can benefit from a federated search engine.
Boost productivity with the ease of search and retrieval of files like staff files, student finance and fees, invoices and procedures.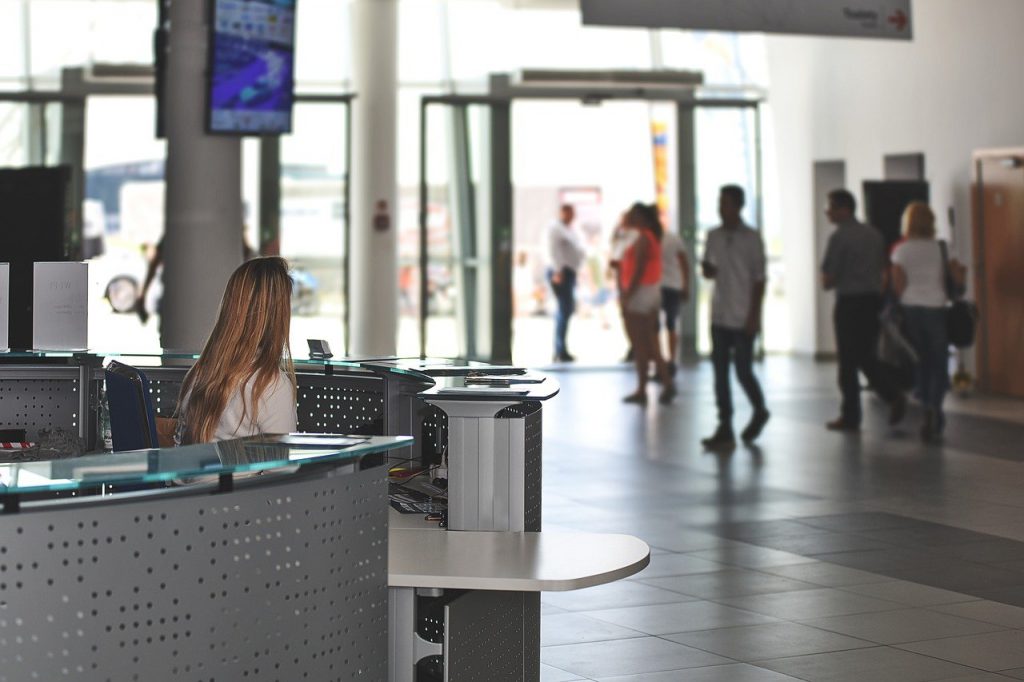 Student research assignments completed with ease with the help of federated search to simultaneously search across multiple data sources within the library database such as research guides, journals and published works.
For the frontliners, time is of the essence. A federated search engine would allow them to retrieve files like program fees, course subjects, student enrolment forms and entry qualifications almost instantly.
Experience It For Yourself!
Fill out the simple form below to be entitled to a limited time offer of a FREE trial of Docuflo Inventa.